The Visitation Order to be Featured on EWTN through ART on Thursday May 4
Our dear friend Anne Goetze, who has displayed her Visitation Monastery artwork around the country, will be the guest speaker on EWTN's At Home with Jim and Joy program this week.
Anne Goetze joins Jim and Joy to discuss her short film and traveling exhibit on the Visitation Order of nuns. Hosted by Jim and Joy Pinto.
Thursday, May 4 at 2:00 pm        
                                           Saturday, May 6 at 1:00 am
                                           Sunday, May 7 at 10:30 am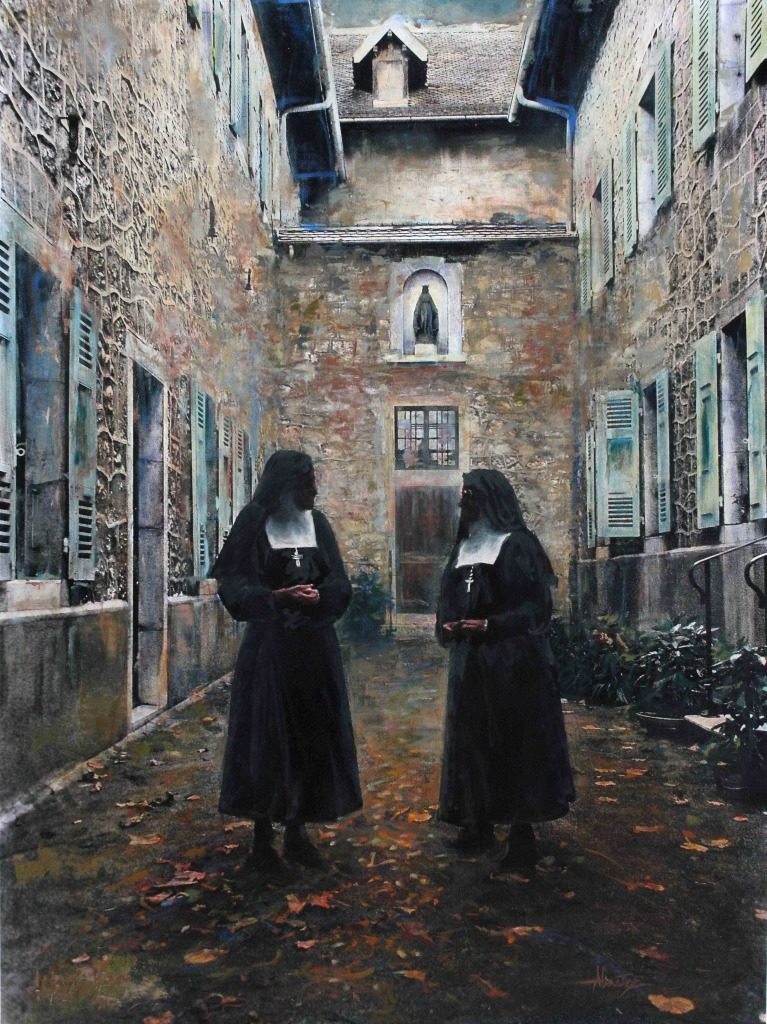 http://www.ewtn.com/series/shows/at-home-with-jim-and-joy/episodes.asp?sat=DOME&sc=HWJ
This live program has a call- in feature. Be ready to call and ask your questions!